INFORMATION & RESOURCES FOR:
INFORMATION & RESOURCES FOR:
CTECS BY THE NUMBERS
CTECS BY THE NUMBERS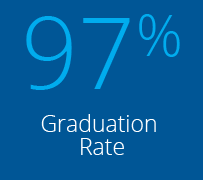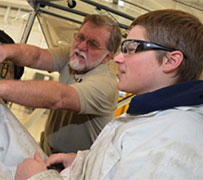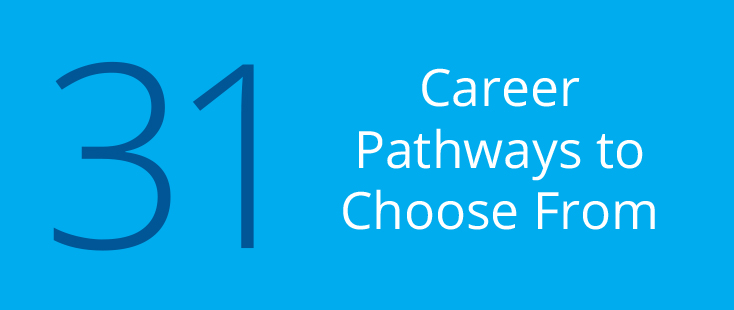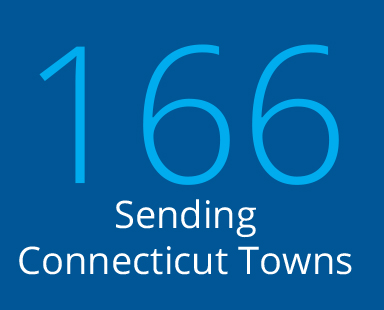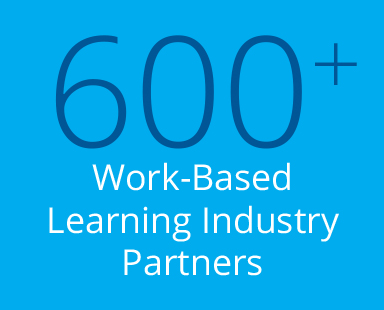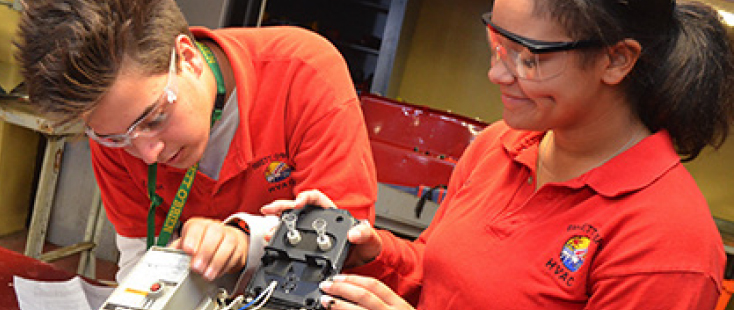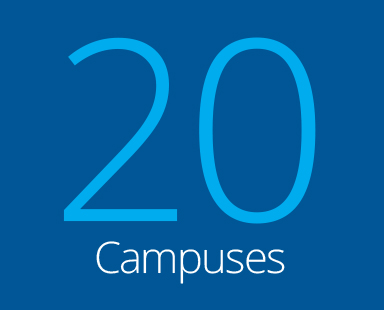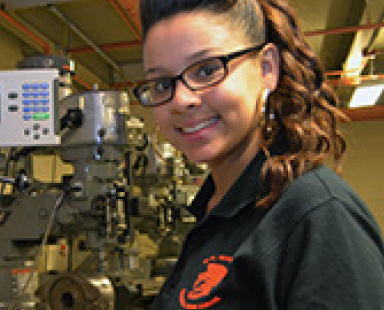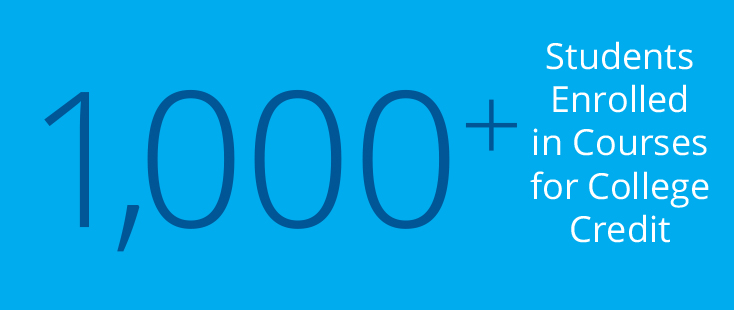 "My training has given me a competitive edge in the healthcare field. I've earned a Certified Nursing Assistant (CNA) credential while in high school, and the hands-on learning experience has made me comfortable and confident around patients with a variety of health conditions. Plus, my presentation and communication skills improved a lot."
Mariaestel Grullon,

Health Technology graduate
"Norwich Tech instilled in me values of leadership and team work. My experiences in residential and commercial construction, as well as the skills learned in the carpentry shop, have prepared me for engineering studies and service to the Nation as an officer in the United States Army."
Eddie Cruz,

Carpentry graduate, Current West Point Cadet
"I had the opportunity to graduate, work in the manufacturing trade and buy my first home — all by 20 years old. This was all made possible by Connecticut's technical high schools. Now I have come full circle and have had the opportunity to not only instruct my students, but also place them in high-paying manufacturing careers where they can become successful and financially independent."
Steven Orloski ,

Teacher, Precision Machining Technology
"Technical high schools help you decide what you want to do with your life…the trades teach you to be independent, flexible, behave and work hard."
Marinés Aroyyo,

Bioscience & Environmental Technology graduate
CONNECT WITH US
Connecticut Technical Education and Career System
14 hours ago
Students from Grasso Tech get some real-life experience filming fellow CTECS students from Platt Technical High School for a series of school shop video tours.
Check out the final product in a tour of Platt's thirteen trade shops, as well as other...