The Connecticut Technical Education and Career System (CTECS) will give you a real-world advantage in a competitive job market and provide the academic skills needed for post-secondary education. Apply today, and take the first step to pursue a unique technical education!
If you are interested in applying for the Hartford-region technical high schools; E.C. Goodwin Technical High School, A.I. Prince Technical High School and Howell Cheney Technical High School, you must submit an online application through the Regional School Choice Office. Please select this option below.
Find the school(s) you want to apply to on the lists below and select the corresponding application. If you would like to apply to schools on both lists, you must fill out both the CTECS application AND the Regional School Choice Office (RSCO) online application.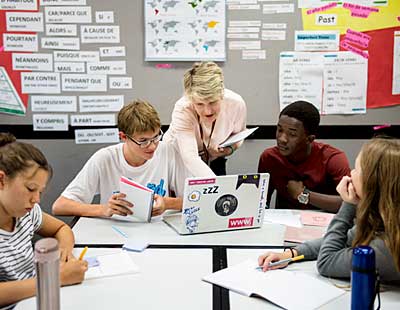 Hartford-Region Technical Online Application For: