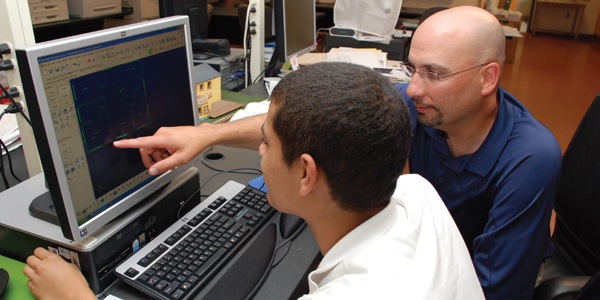 Welcome to the faculty page. Here you'll find everything you need to know about PowerTeacher, Professional Learning and any other information that is important for our faculty to know.
Coronavirus (COVID-19) Information for Faculty and Staff
Webmail & Intranet Links
PowerTeacher Tips and Tricks
To change your password click on Personalize on the left menu.
Click on the Help Menu to learn more about a Gradebook feature you'd like to use.
Go to powerschool.cthss.cen.ct.gov/teachers to access PowerSchool from home.
Remember to open your Attendance section and click Submit so each student is marked present.
To view a student's attendance for the current term or year-to-date, use the Quick Lookup screen in the backpack icon.
Additional Information and Downloadable Documents
Other applications